About US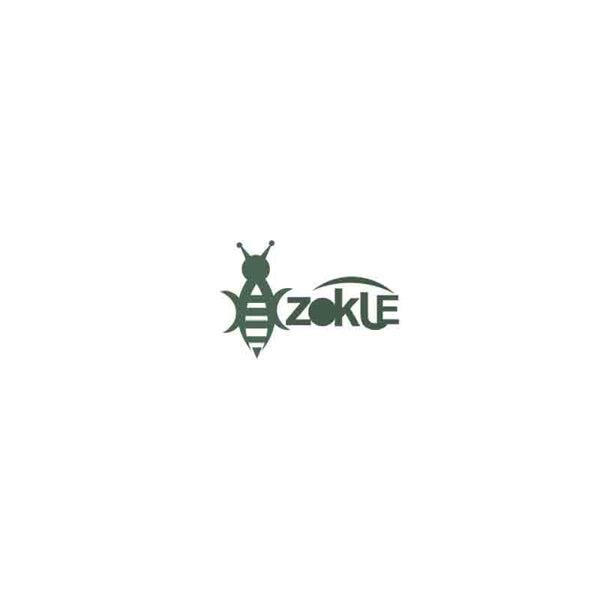 Brand concept:
Born for Carom Cue is born for Kaelun
Brand story:
The founder of zokue, Roland, was born in 1960 in an old fishing port in Corsica, France. His father was a traditional French carpenter and a Kailen enthusiast. Under the influence of the prevailing local Kaelun culture and his father, Roland was already a fan of Kaelun billiards when he was young. A rough male club made by his father and a table with some pits covered Roland's entire childhood. When Roland was 27 years old, he moved to Paris to work in a local billiards factory. He sees this period as one of the most important milestones in his life. During this period, he came into contact with better Kelun clubs, learned the perfect production process, and mastered the sophisticated production process. With his deep understanding of Kaelun clubs and the determination to have a unique Kaylon club of his own. In 1994, Roland opened zokue's first handmade workshop in Paris with the money he had accumulated over the years. Born for Kai Lun is both the original intention of Roland and the philosophy he wants to carry on all the time. As Napoleon I's younger brother Jerome Bonaparte

Roland has an admiration for the hero Napoleon. He especially put forward the idea of ​​"inheriting with heart and striving to lead the industry benchmark". In the research and development of Kailun cues, he not only inherited the traditional selection of materials, but also in design. Breaking the traditional definition, the coronation sword is integrated with the cue, leading the new trend of billiard cues. The exquisite craftsmanship and advanced wooden technology also make the cue more stable. Various imported woods are used to make the rear part, and then various woods are used to cross and match to become various styles other than domestic wood. A large number of other stones, ivory and gemstones are inlaid on the club to make the club noble and beautiful. Sex is a way to reminisce about history and commemorate the power of this illustrious man.